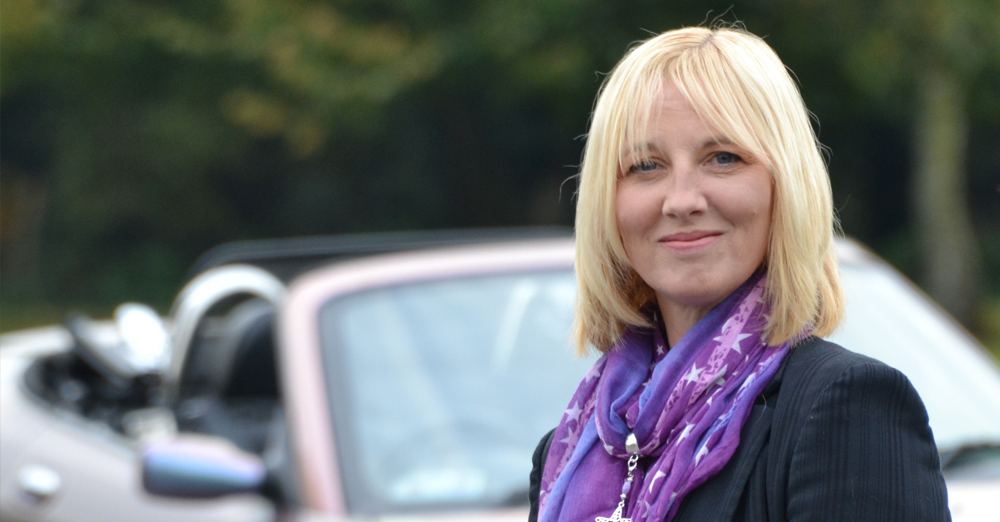 STAR Medication has been created by Maggy Howells in response to a need for specialist medication advice in the Adult Social Care sector. She is a pharmacist who has spent over 13 years as one of only a handful of specialist Pharmacist Inspectors working full time for the Care Quality Commission.
This makes STAR Medication unique in being the only care home consultancy in the country focussing on medicines. Specialising in Adult Social Care settings, Maggy has a wealth of experience of the different medicines management systems used in regulated services, including MDS and electronic systems. She understands the problems associated with each and how to overcome these in order to improve your service.
Maggy has been hugely influential in raising the standard of administration and recording of medicines in Residential Care Homes, Nursing Homes and Domiciliary Care Agencies. She has also contributed to developing the methodology that CQC use to inspect medication within these services. Her regulatory background makes her ideally placed to offer the specialist advice and bespoke support you and your team need to take the fear out of managing medicines and ensure you are offering the best outcomes possible to those you care for.
With her friendly, down to earth approach, Maggy is now delighted to offer her expertise direct to your service through STAR Medication.
To find out how STAR Medication can help you, click on one of the tabs at the top of the page or call Maggy for a confidential chat on 07963 774943.
If you prefer, fill in the contact form on the right and she'll be in touch as soon as she can.