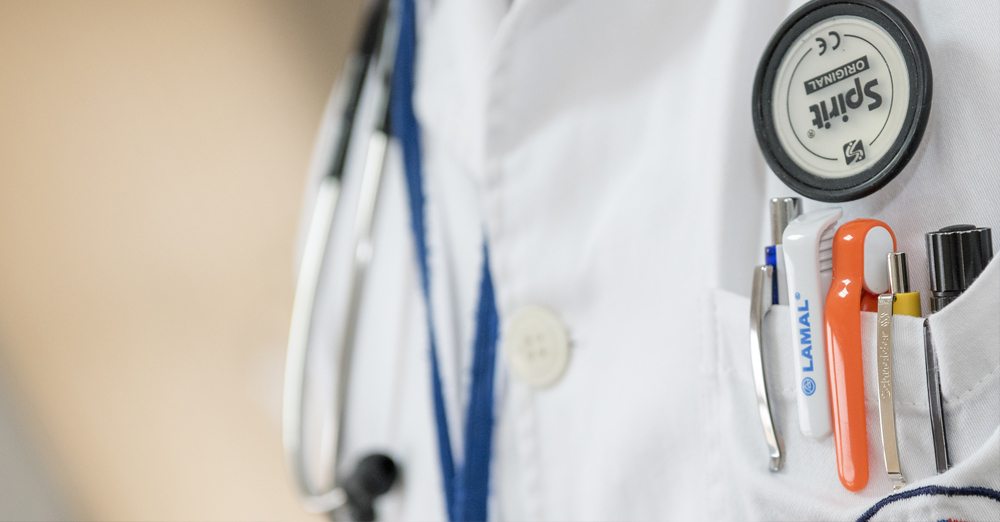 We offer bespoke training & coaching to meet the needs of your managers, nurses and carers. Whether you have a group of new staff, a team member needing additional coaching or if you're a manager looking to develop your whole team, our unique approach will meet all your needs.
STAR medication offers training and coaching sessions that are suitable for those who are new to the care industry as well as those with many years of experience behind them. Our sessions are interactive and fun, whilst giving staff a thorough understanding of WHY safe management of medicines and a person-centred approach is an essential part of good care. STAR Medication recognises that most services offer 24-hour care, so sessions can be scheduled to make sure that both full-time and part-time staff are included, even those who only cover weekends or nights.
Training isn't the end of the story though. STAR Medication understands that assessing competence is hugely important and we can include competency assessments to ensure your staff have the skills and expertise they need to safeguard your clients and meet regulations.
Training topics include:
Basic medicines management for new staff
Medicines management training for more experienced staff
Annual refresher trainings
Coaching and development to increase staff confidence
Advanced medicines awareness tailored to medicines used in your service
Specialist administration techniques
Care planning – a person-centred approach to getting the best from medicines
Mental Capacity Act 2005 and its impact on managing medicines
Safeguarding
Compliance with current legislation and standards
All sessions are tailored and scheduled to meet the needs of your service, offering…
Group trainings
Full or half day 'classroom' sessions
One-to one coaching
Options to work alongside staff in real time settings…
Weekend trainings
Evening trainings
Competence Assessments